Reliable Dental IT Support
ABOUT DENTAL HI-TECH MANAGEMENT | IT SERVICES FOR DENTISTS
What we do:
IT services
A reliable, secure and adaptable IT infrastructure is critical to building and growing your organization. From managed IT services to project management, and from technology audits to VoIP phone solutions, Dental Hi-Tech Management has you covered.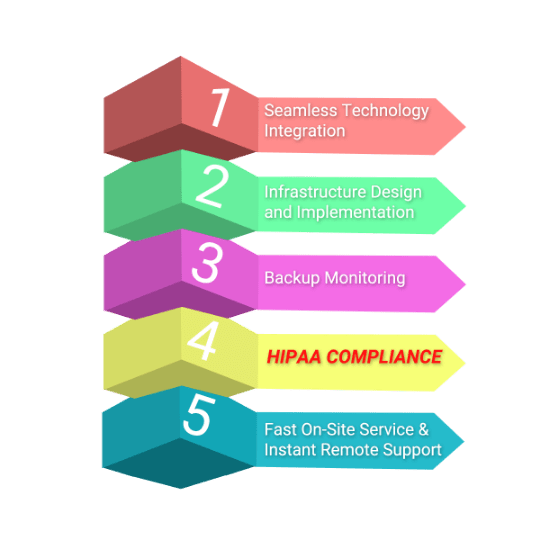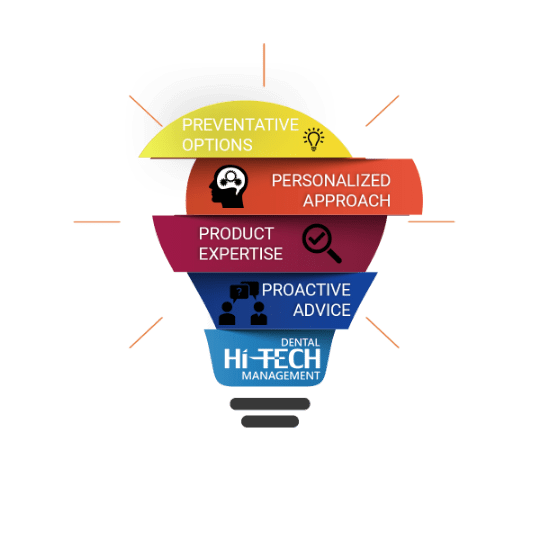 Consulting services
Technology is critical to driving your business forward and staying competitive. We deliver thought leadership and strategic guidance to help you better leverage technology and achieve your goals.
Outstanding Support for any Dental Technology needs
Our knowledge and reputation in this industry is spoken for and established by the testimonials and constant referrals that we receive.
Technology
With over 12 years of experience working with Digital X-ray systems starting from phosphor plate scanners such as hybrid Air Techniques – ScanX, Soredex – Optime or Carestream CS-7600, to fully digital intra-oral x-ray sensors from major brands like Dexis, Gendex, Sirona, Carestream RVG, Polaroid and more.
We are certified in installation/repair and removal of extra-oral 2D and 3D panoramic x-ray systems.
Aside from supporting latest technology from leading vendors, we can also help you transition smoothly from legacy equipment, 1st and 2nd generation digital x-ray systems, practice management and imaging software.
❮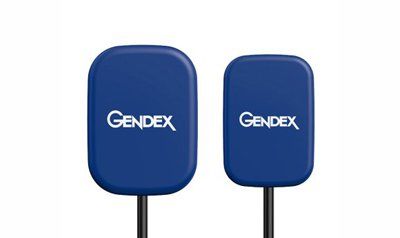 Gendex Digital X-Ray Sensors
The GXS-700 sensors are designed to make migrating from film, or upgrading a digital system, easier than ever. As the eighth generation digital system from Gendex, the GXS-700 comes from a strong lineage of imaging excellence, raising the performance bar for other digital sensors.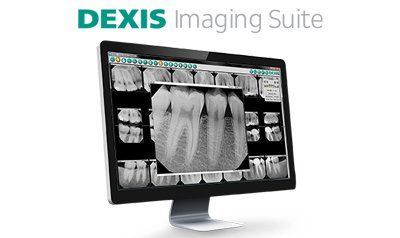 Dexis Imaging Suite
As a powerful, centralized imaging hub for all patient images, DEXIS manages all digital images, including intra and extraoral radiographs, as well as intra and extraoral photographs.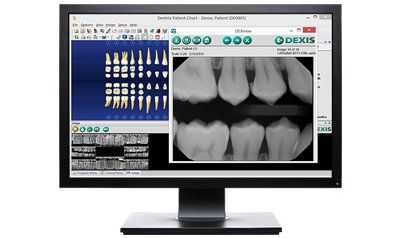 Dentrix Dexis Integration
Practice management software designed to help even the busiest dental practitioners work more efficiently. From electronic prescriptions to quick access to contact information, the software features a full suite of robust tools to enhance your practice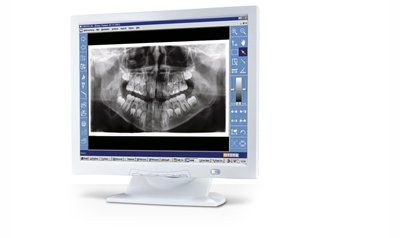 Sirona Digital Imaging System
Smart imaging software does not only give you efficient, intuitive access to your X-ray images, but it supports your treatment and empowers your practice to offer a broader offering, safer treatments and higher case acceptance because of real patient involvement.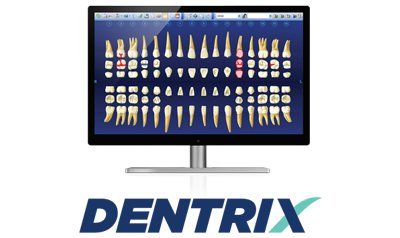 Dentrix Dental Systems
Dentrix has the tools to improve your operations, flexibility to expand with your vision and seamless integration with leading dental solutions.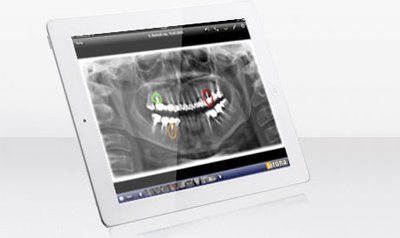 SIRONA 3D IMAGING TO GO
For the first time you can access your CBCT images from an iPad! Never before has it been this simple to carry around all the X-ray information you need with you and have it ready in the palm of your hand.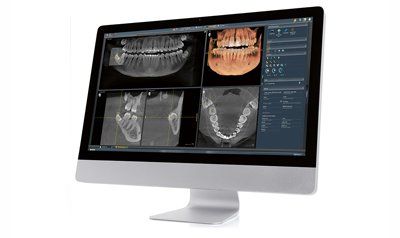 CS 3D IMAGING SOFTWARE
Unleash the power of 3D with CS 3D Imaging Software. Featuring advanced functions and applications, the user-friendly program is designed to improve diagnostic and treatment planning capabilities, and enhance patient communication.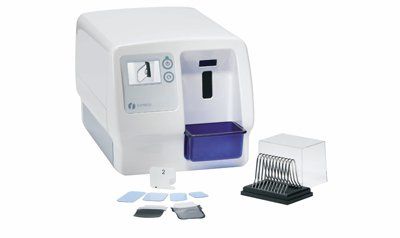 KAVO KERR DENTAL EQUIPMENT
Optime scans imaging plates automatically, with optimized images displayed in seconds. Featuring a film-like workflow, the system is easy to incorporate into any dental practice and automatic scanning means there are no buttons to press.
❯
HOW CAN YOU FIND THE RIGHT PARTNERS TO GROW YOUR BUSINESS WITH?
DENTAL IT SERVICE, INSTALLATION AND SUPPORT
Dental Hi-Tech Management, IT Services to NY, NJ, CT area dentists
Installation & Integration
Our on-boarding experts find the best options for you and our sales team finds the best price.
---
Office Evaluation
Product Research
Wiring & Installation
Integration & Quality Control
Service & Support
When things go wrong or you have questions we're never more than a phone call away.
---
7 day a week support
Live Agents in USA
Extensive Knowledge Base
Less than 1 min wait times
Data Backup & Recovery
We provide secure archives and backup of all your sensitive medical records and data.
---
Secure Data Archives
HIPAA compliance
24/7 Protection
Fully Managed By Our team
DSO & Cloud Support
We can help you grow and manage your practice while running all offices seamlessly.
---
Multiple Practice Support
Cloud Based Management
Cloud Backups
Competitive Pricing
Request a Quote
WE HAVE DONE SOME AMAZING PROJECTS
Experience a level of quality in both design & customization.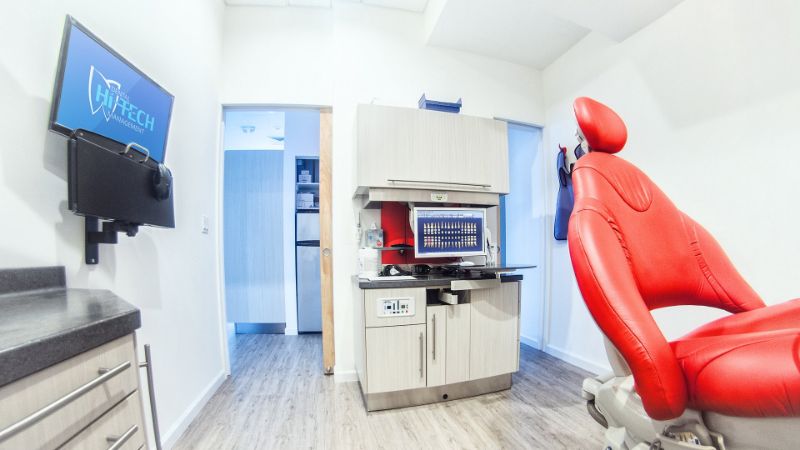 Professional Installations
Designed custom to your needs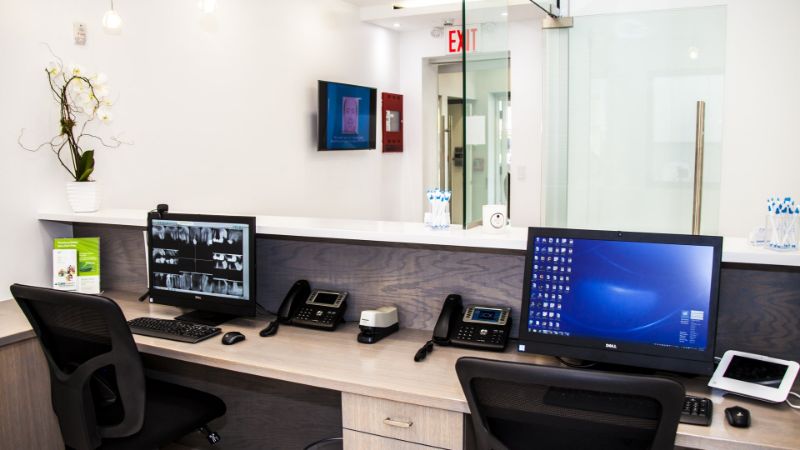 Clean & Sleek Design
Improve work space for productivity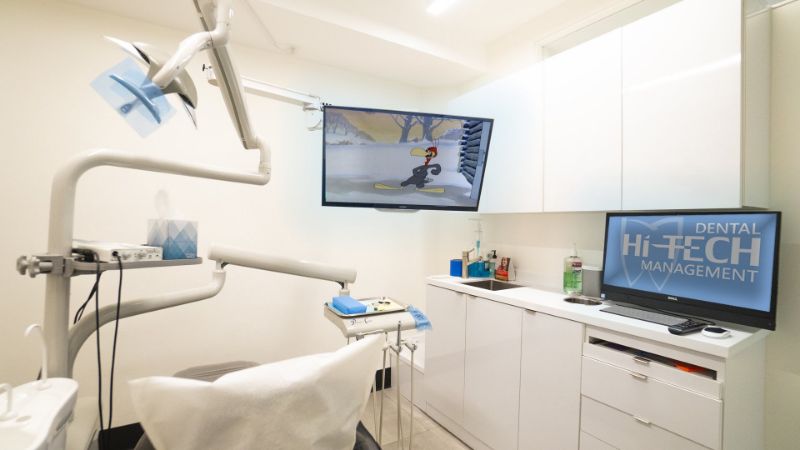 Customer Satisfaction
Entertain clients while you work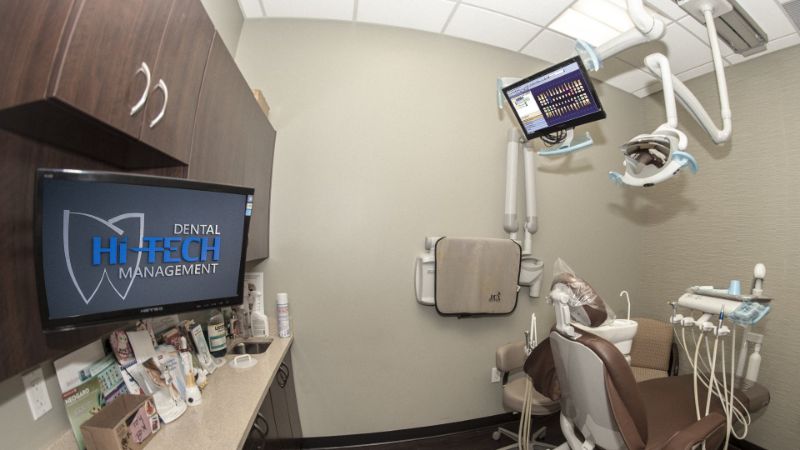 Major Brands Dental Equipment
Seamless integration with existing equipment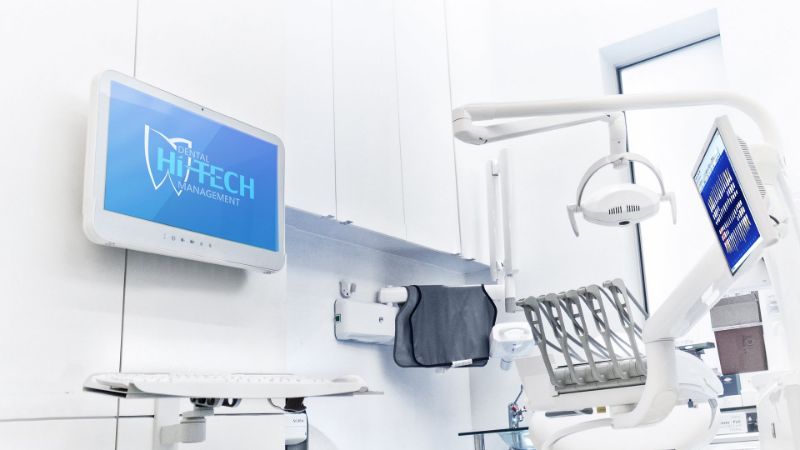 Complete Custom Makeover
Premium Designs to match your office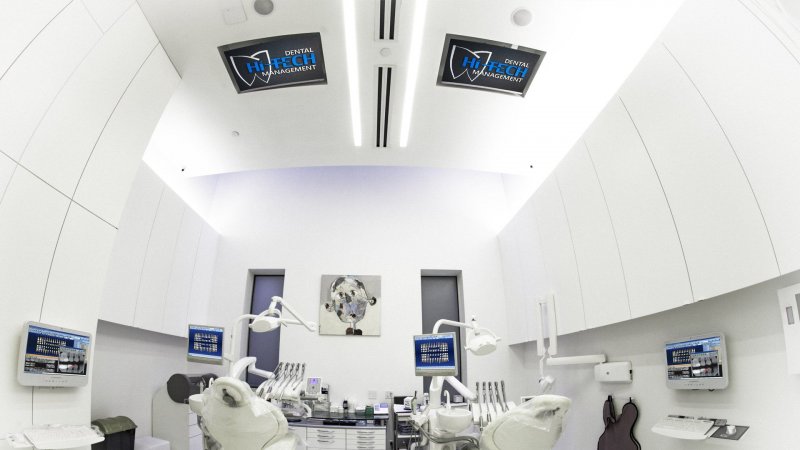 Quality Products & Modern Designs
Impress your clients and colleagues
VIEW ALL OF OUR WORK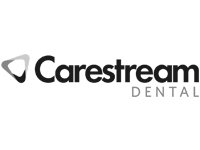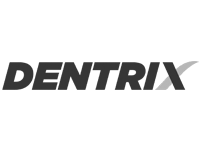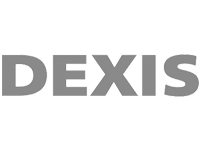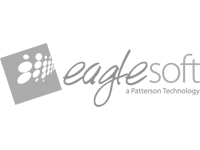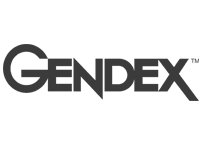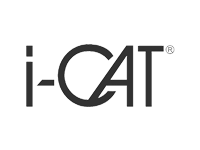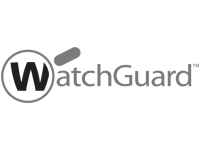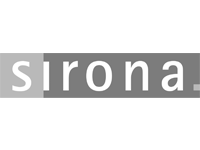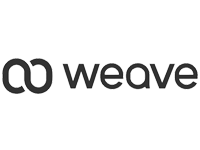 Dentist Video Testimonials
We are proud to have some of the best dentists in the field as our clients, and they aren't afraid to talk about our work. Don't just take our word for it, check out what they have to say about Dental Hi Tech!
"BEST KEPT SECRET IN DENTAL IT? DENTAL HI TECH"
Dr. Barry Jacobson is a leading specialist in Pediatric Dentistry who is dedicated to providing a positive, comfortable, and fun dental experience for all children. For over 17 years, Dr. Jacobson has been at the forefront of Pediatric Dentistry, leading the way with new and better ways of providing children with exceptional dental care. We are proud to have Dr. Jacobson as one of our clients for over 15 years
"BY FAR THE BEST IT COMPANY I'VE WORKED WITH."
Licensed in Both California and New York, Dr. Cho has been proud to call Dental Hi Tech Management his Dental IT providers for the last 5 years. Having the latest and greatest in Dental Technology, as well as beautiful office in Midtown Manhattan, it's no wonder patients keep coming back!
"I COULDN'T FUNCTION WITHOUT THEM"
An idyllic office that makes you feel at home also needs the proper IT backbone and support, and that is exactly the case over at Scarsdale Endo. Dental Hi Tech Management has been working with both Arielle Jacobs and her father for 10 years to provide them with the tools they need to improve lives!
More testimonials
Over the past 10 years, my office has enjoyed a highly productive and very satisfying relationship with Dental Hi-Tech Management. In developing, implementing, and supporting effective solutions to problems. I am very happy with our relationship with Dental Hi-Tech Management and recommend them highly to any firm that is ready to accept their level of service and professionalism.

Dr. Peter Gross, DDS
Bronx, NY
Not only has Dental Hi-Tech Management provided superior products and excellent technical, administrative and maintenance support, but the engineers remain at the forefront of technology change. The engineering consultants, together with highly commendable support staff, have worked diligently and successfully to insure that my office computer systems are continually kept up to speed and operating at peak performance.

Dr. Kenneth Schneider, DMD
Manhasset, NY
I have had the pleasure of working with Dental Hi-Tech Management for more than two years now, and I would like to take a moment to express my satisfaction with Dental Hi-Tech Management's products and service, which I feel are exemplary. It was great to find a company whose service personnel were punctual, knowledgeable, and well-equipped. I recommend them to other organizations in need of system integration services.

Dr. Alan Kohn, DDS
Brooklyn, NY
The engineers at Dental Hi-Tech Management are the best I have dealt with. Alongside their technical competence, which I believe should be a given, they have the ability to look beyond the current issues and develop a technology plan for the company. They take it upon themselves to set up appointments where they present the vision for our technology plan that would best suit for our company. They are always looking for faster and less expensive ways to accomplish our computing tasks.

Dr. Aaronson & Associates
New York, NY
Due to the fact that Dental Hi-Tech Management has consistently provided a high level of superior service, I look upon their company as a partner in our efforts to continually improve the computer systems of my dental office. Dental Hi-Tech Management is by far the most knowledgeable and competent. They provide a full range of services from consulting to hardware procurement and implementation for my dental office.

Dr. Valerie Venterina
Brooklyn, NY
66 Skillman St
Roslyn, NY 11576
1776 E 28th St
Brooklyn NY 11229