❮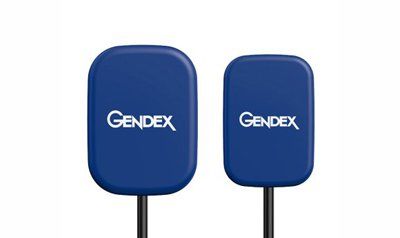 Gendex Digital X-Ray Sensors
The GXS-700 sensors are designed to make migrating from film, or upgrading a digital system, easier than ever. As the eighth generation digital system from Gendex, the GXS-700 comes from a strong lineage of imaging excellence, raising the performance bar for other digital sensors.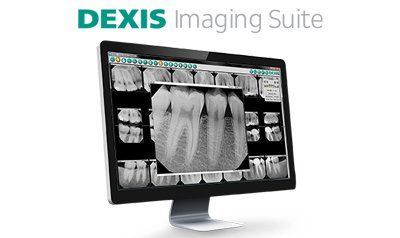 Dexis Imaging Suite
As a powerful, centralized imaging hub for all patient images, DEXIS manages all digital images, including intra and extraoral radiographs, as well as intra and extraoral photographs.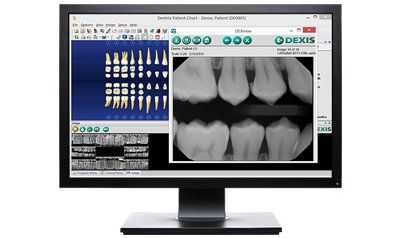 Dentrix Dexis Integration
Practice management software designed to help even the busiest dental practitioners work more efficiently. From electronic prescriptions to quick access to contact information, the software features a full suite of robust tools to enhance your practice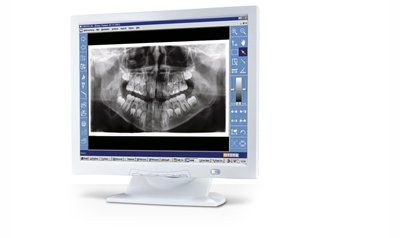 Sirona Digital Imaging System
Smart imaging software does not only give you efficient, intuitive access to your X-ray images, but it supports your treatment and empowers your practice to offer a broader offering, safer treatments and higher case acceptance because of real patient involvement.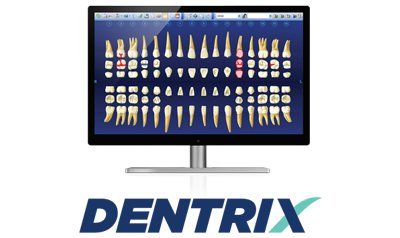 Dentrix Dental Systems
Dentrix has the tools to improve your operations, flexibility to expand with your vision and seamless integration with leading dental solutions.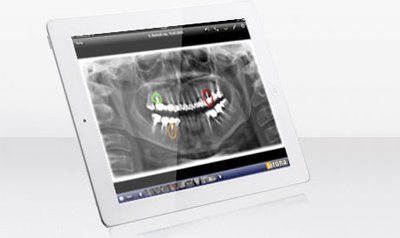 SIRONA 3D IMAGING TO GO
For the first time you can access your CBCT images from an iPad! Never before has it been this simple to carry around all the X-ray information you need with you and have it ready in the palm of your hand.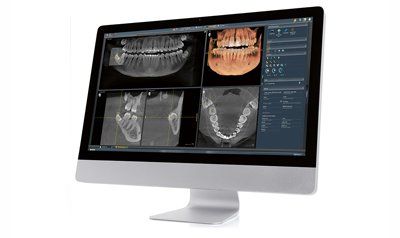 CS 3D IMAGING SOFTWARE
Unleash the power of 3D with CS 3D Imaging Software. Featuring advanced functions and applications, the user-friendly program is designed to improve diagnostic and treatment planning capabilities, and enhance patient communication.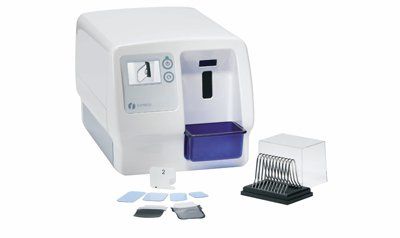 KAVO KERR DENTAL EQUIPMENT
Optime scans imaging plates automatically, with optimized images displayed in seconds. Featuring a film-like workflow, the system is easy to incorporate into any dental practice and automatic scanning means there are no buttons to press.
❯